About Us
Dave Shirley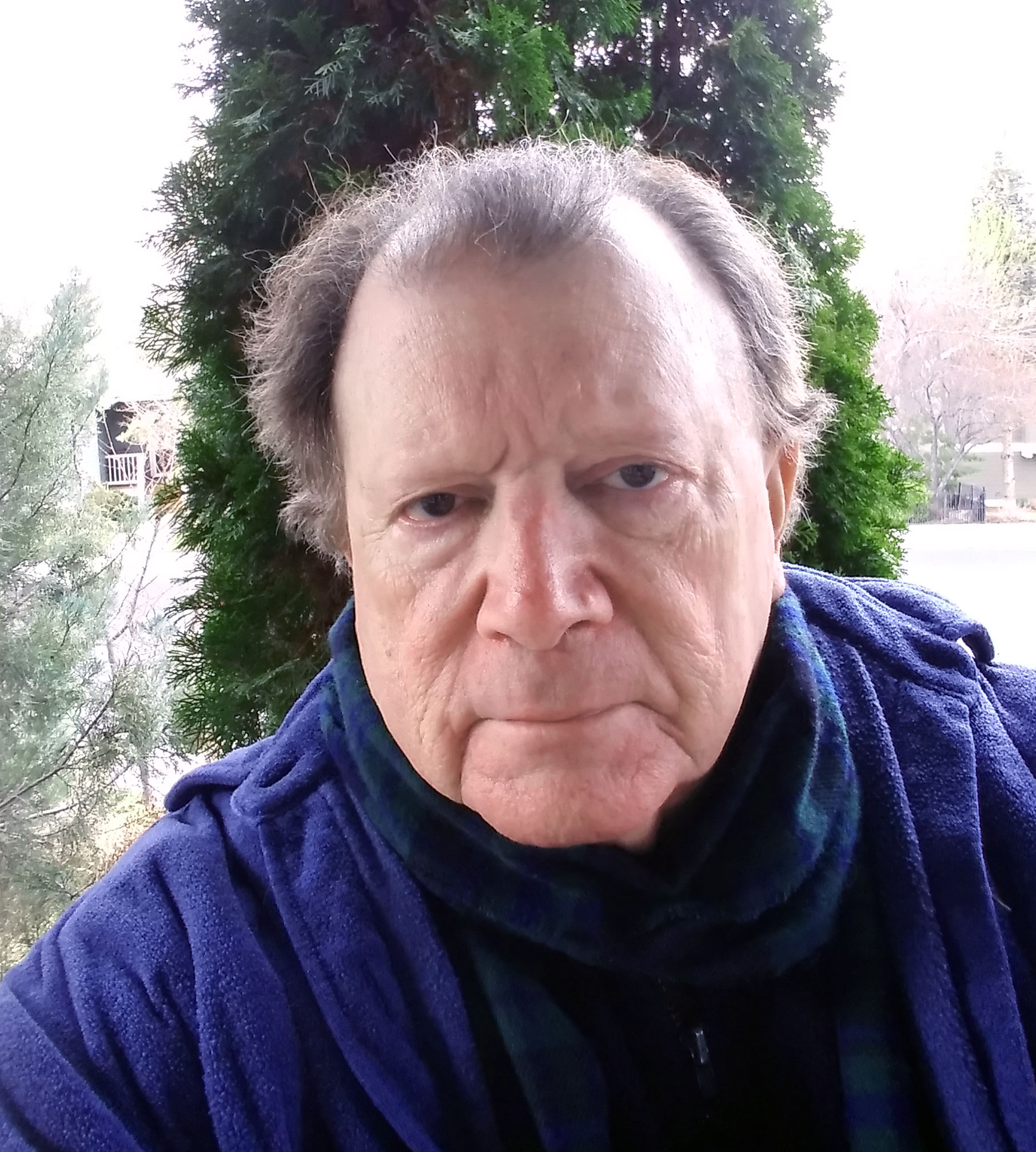 Dave is a graduate of California State University, Long Beach, where he majored in Journalism with a minor in Radio/TV Production.
Dave was originally a technical writer whose past companies included Allergan Pharmaceuticals, Anagraph, and Pimco Investments. Dave took on additional duties when he joined Alta Vista Shopping in Irvine, California, designing animated product tutorials for visitors to the site and educating himself in html coding and web design.
In 2001, he joined Buy.com (now Rakuten), where, in addition to his technical writing duties, he continued to advance his knowledge in website design and animation,
After the dot com crash, he found himself downsized. That is when he decided to establish Mind to Sight Web Design. In 2004, Dave packed up his family and moved to Redmond, Oregon, a change from the fast pace of Orange County; instead of wading through contracts with faceless entities, he now seals a deal with a handshake.
He likes the personal approach, working on a one on one basis with his customers, who are mainly small businesses in the Redmond area. Dave realizes that money is tight these days, and his customers want an affordable but valuable presence on the web.